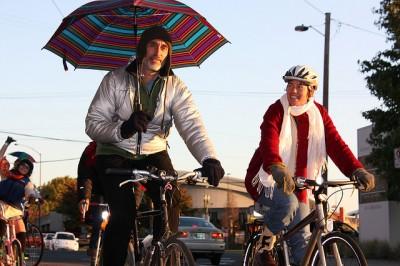 Worst Day of the Year Ride – Cancelled
It's sad to say but The Worst Day of the Year Ride is cancelled. All preregistered riders will get credit toward next year's event. We thought the weather might clear up a little but Mother Nature is still throwing snowballs. For more info please refer to the the Worst Day Site or check out our Facebook page
Good Sport Promotions, the folks to put on the ride, are not only concerned for people's safety, but are physically unable to execute the event for many reasons including, the tent company will not deliver the tents and it is unclear that enough volunteers may not be able to get to the event or their assigned routes.
Yes, it is very ironic that the Worst Day Ride is cancelled on the Worst Day.
The Lucky Lab will be open on Sunday if anyone dares to brave this brutal weather.